How You Can Help
The Mission Canyon Association is always needful of volunteers who are willing to contributes their ideas, time and effort to the betterment of our community. We offer a variety of ways in which your particular resources can be matched to activities.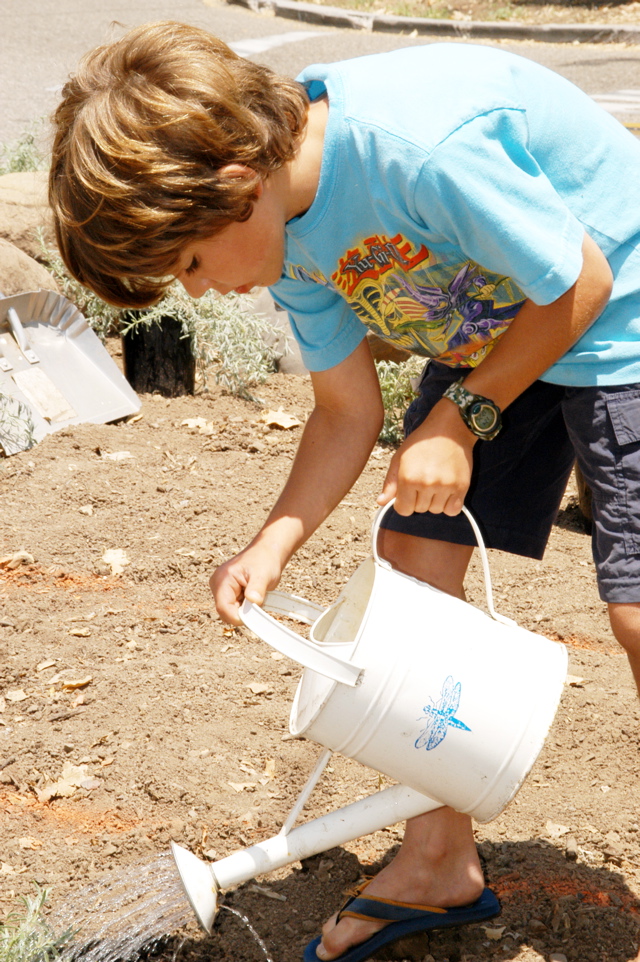 Our Board of Directors welcomes new individuals with fresh ideas, who are willing to discuss those ideas on a regular monthly basis at the regularly scheduled Board meetings on the first Tuesday of each month, from 7:30 to 9:00 pm. The MCA Board makes policy for our Association, and passes upon a wide variety of measures affecting our Canyon. Our Board meetings are open to the public at large, and we are more than pleased to consider any issue or topic that affects the Mission Canyon community.
Our Association sponsors a number of annual as well as special events over the couse of a year. We have the annual Brush Clean-up Day, that allows homeowners the opportrunity to rid their properties of accumulated brush and vegetation at no charge. This event generally occurs in June of each year, and results in tons of flammables being removed from the Mission Canyon area prior to Fire Season.
Mission Canyon Beautiful focuses on beautification projects within Mission Canyon, such as roadside gardens, trail maintenace and property cleanups -- such as the Litter Pick Up Day , when every lane and street in Mission Canyon becomes litter free for a day.
The Association also operates through a number of specialized committees: Land Use, Fire, Membership, Publications, Septic/Sewer/Wastewater, Archives and History, Allied Neighborhood Association Liason, and others. These committees allow any Canyon resident to particpate as a member.
For anyone interested in making Mission Canyon a better place to live, we have a place for you.